I am contemporaneously recording the year in words & phrases.
Dimensions: 11X14"
Medium: Ink on card
---
05 Feb 2018
Cape Town looks like it might become world's first big metropolis to run out of water (zero day is 21 April based on current projections).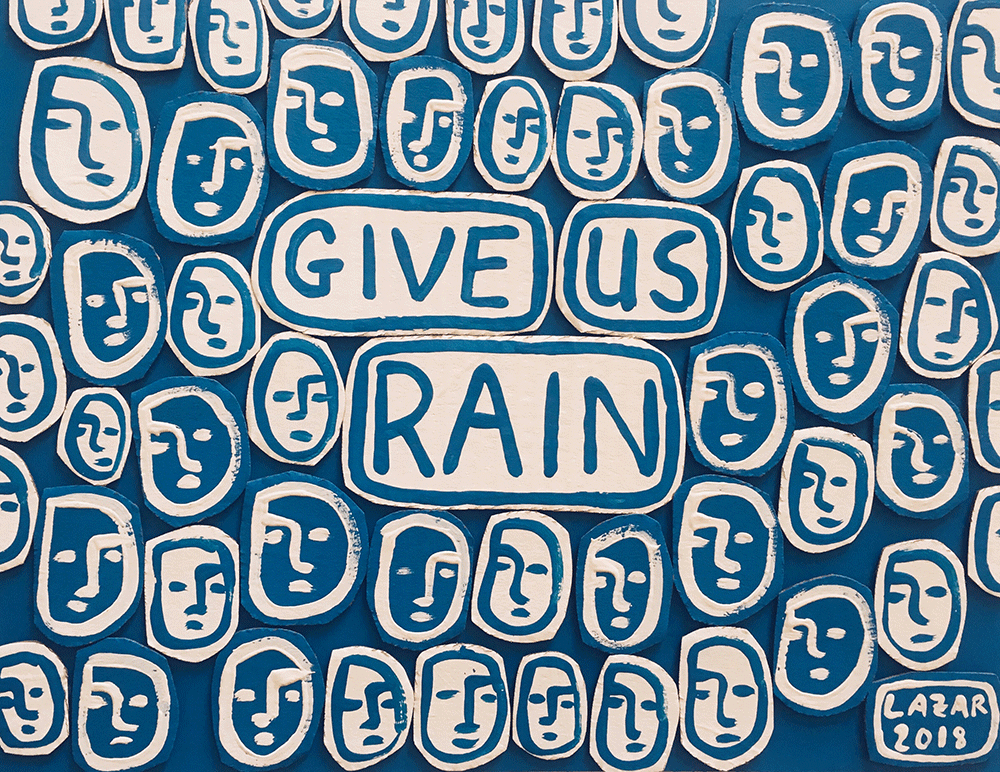 ---
02 Feb 2018
In his recent testimony before the Senate Intelligence Committee concerning his role in the unfolding Russia saga, Attorney General Jeff Sessions answered questions with some variation of "I do not recall" over 20 times.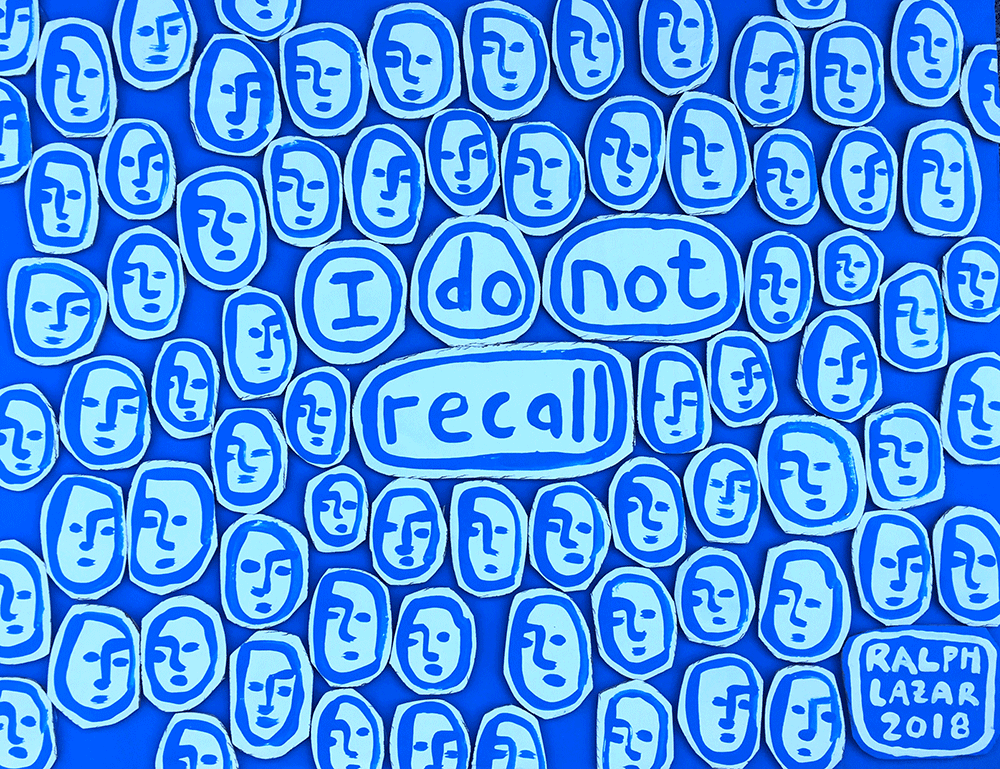 Amnesia is often a favorite response from witnesses in criminal and congressional investigations, and it's often the most truthful reply — but people caught up in scandals can wind up facing perjury or other charges if prosecutors can later show they were intentionally trying to dodge tough questions.
"Simply repeating the words 'I don't recall' is not a magical amulet to ward off any further trouble," said Richard Ben-Veniste, a former Watergate prosecutor.
Faulty memories have had a starring role in most major modern presidential scandals. Several top Richard Nixon White House aides went to prison in part for perjury after insisting they couldn't recall details surrounding Watergate that later proved disingenuous. President Bill Clinton professed to memory lapses as he struggled to explain himself during grand jury testimony and a deposition covering his extramarital affairs that led to his impeachment in the House. And Vice President Dick Cheney's senior aide, I. Lewis "Scooter" Libby, tried unsuccessfully to use frail memory in his 2006 trial as part of his defense over why he misled investigators looking into the leak of CIA operative Valerie Plame Wilson's name to reporters.
Source: Politico
---
04 Jan 2018
Excerpt from Harder Mirell & Abrams LLP to Mr. Steve Rubin, President & Publisher
Henry Holt and Company, Inc.
"Mr. Trump hereby demands that you immediately cease and desist from any further
publication, release or dissemination of the Book, the Article, or any excerpts or summaries of
either of them, to any person or entity, and that you issue a full and complete retraction and
apology to my client as to all statements made about him in the Book and Article that lack
competent evidentiary support. "
---
03 Jan 2018
Donald Trump press statement 03 January 2018: "Steve Bannon has nothing to do with me or my Presidency. When he was fired, he not only lost his job, he lost his mind. Steve was a staffer who worked for me after I had already won the nomination by defeating 17 candidates, often described as the most talented field ever assembled in the Republican party,"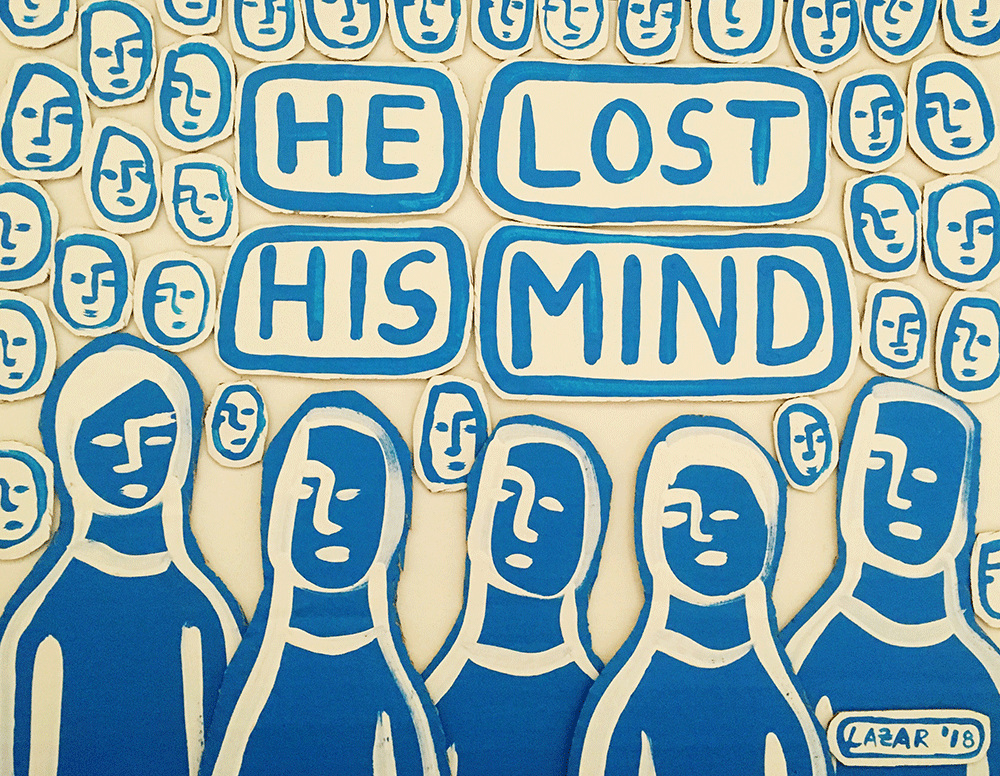 ---
02 Jan 2018
Donald Trump's tweet of 02 January 2018 "North Korean Leader Kim Jong Un just stated that the 'Nuclear Button is on his desk at all times.' Will someone from his depleted and food starved regime please inform him that I too have a Nuclear Button, but it is a much bigger & more powerful one than his, and my Button works!"