I am contemporaneously recording the year in words & phrases.
Dimensions: 11X14"
Medium: Ink on card
---
10 April 2018: Lula
After vowing for months that a conviction on corruption charges would not stand in the way of his bid for a third term as Brazil's leader, former President Luiz Inácio Lula da Silva surrendered to the police on Saturday evening to begin serving a 12-year sentence.
His imprisonment was an ignominious turn in the remarkable political career of Mr. da Silva, the son of illiterate farmworkers who faced down Brazil's military dictators as a union leader and helped build a transformational leftist party that governed Brazil for more than 13 years.
His detention was also a momentous development in the coming election in Brazil, upending the race to replace President Michel Temer in October.
His surrender capped a dramatic few days in Brazil. But the political spectacle is likely to continue. For many, Lula still holds a special place. He was Brazil's first working-class president and helped lift millions out of poverty. He promised change in a country known for its gaping inequalities.
---
31 March 2018: Governor Moonbeam
President Donald Trump lashed out at California Governor Jerry Brown in a Saturday morning tweet, continuing a longstanding feud between his administration and the Golden State over immigration.
"Governor Jerry 'Moonbeam' Brown pardoned 5 criminal illegal aliens whose crimes include (1) Kidnapping and Robbery (2) Badly beating wife and threatening a crime with intent to terrorize (3) Dealing drugs. Is this really what the great people of California want?," the President tweeted, along with a tag to Fox News.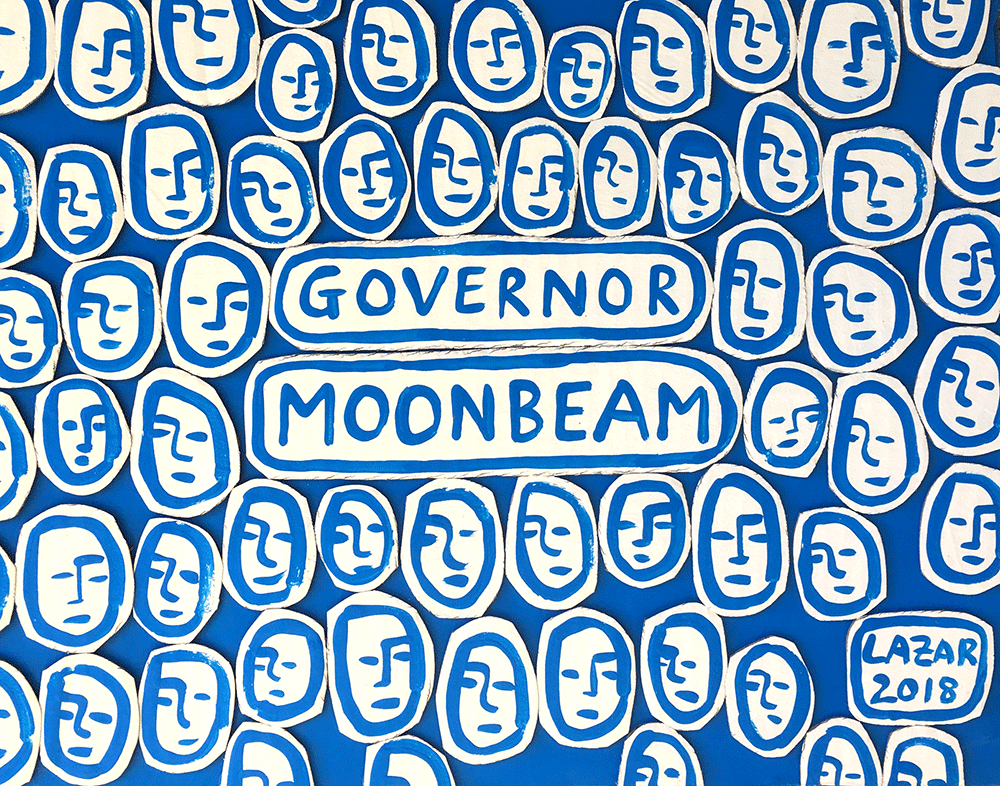 ---
08 Feb 2018: Third World Bullshit
A retired Navy SEAL who was on the raid to kill Osama bin Laden has some harsh words about President Donald Trump's military parade plan.
The Washington Post reported on Tuesday that Trump requested the Pentagon start planning a military parade to take place later this year along the inaugural route between Capitol Hill and the White House (which happens to pass the Trump International Hotel). The Pentagon and the White House both confirmed that the parade was in the planning stages.
But on Thursday morning, Robert O'Neill – who says he's the one who shot bin Laden and identifies as a conservative – tweeted his displeasure with Trump's demand.
"A military parade is third world bullshit," O'Neill wrote. "We prepare. We deter. We fight. Stop this conversation."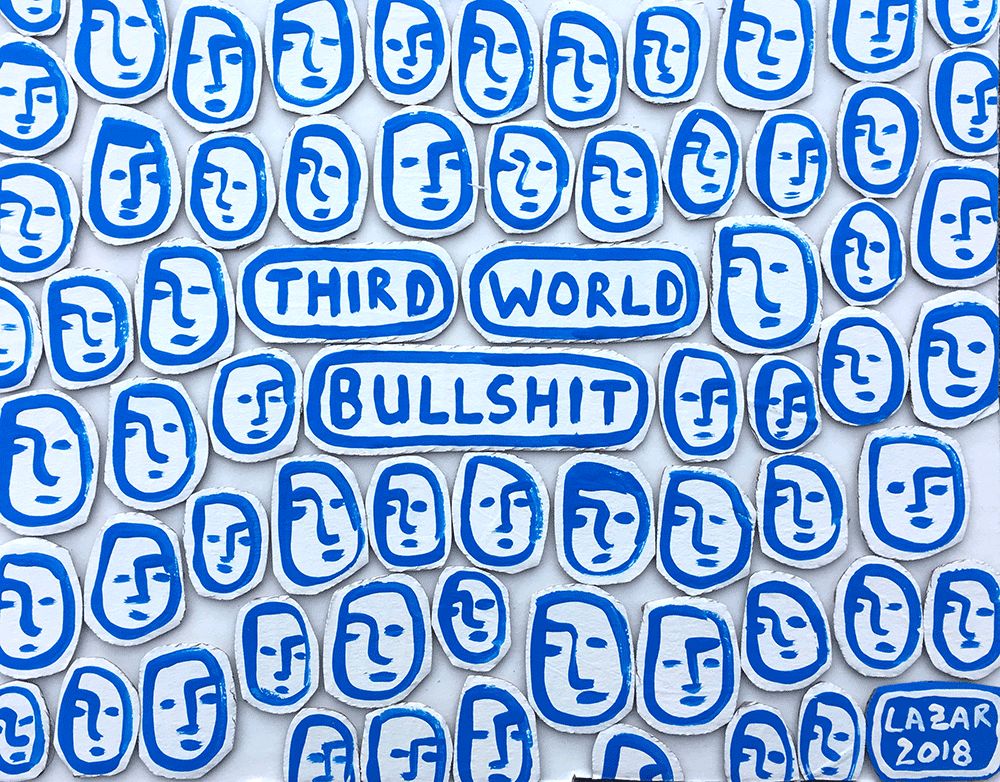 ---
03 Feb 2018: Totally Vindicates
Amid swirling partisan rancor in Washington, mere days after Donald Trump appealed for unity in his State of the Union address, the president fired yet another broadside at special counsel Robert Mueller and the investigation into Russian election meddling.
In a Saturday morning tweet, Trump continued to attack the FBI, claiming a contentiously published memo as supposed proof that the Russia investigation is a witch-hunt.
"This memo totally vindicates 'Trump' in probe," the president wrote, oddly placing his own name in quotation marks. "But the Russian Witch Hunt goes on and on.
"Their [sic] was no collusion and there was no Obstruction (the word now used because, after one year of looking endlessly and finding NOTHING, collusion is dead). This is an American disgrace!"
---
05 Feb 2018: Give us Rain
Cape Town looks like it might become world's first big metropolis to run out of water (zero day is 21 April based on current projections).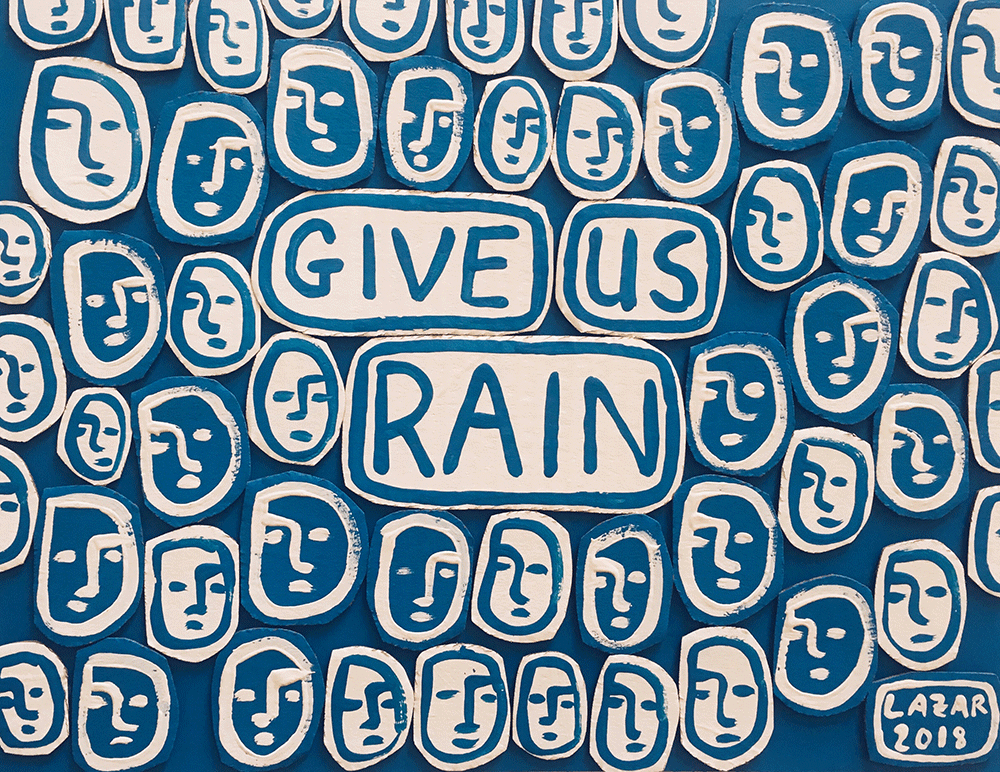 ---
02 Feb 2018: I Do Not Recall
In his recent testimony before the Senate Intelligence Committee concerning his role in the unfolding Russia saga, Attorney General Jeff Sessions answered questions with some variation of "I do not recall" over 20 times.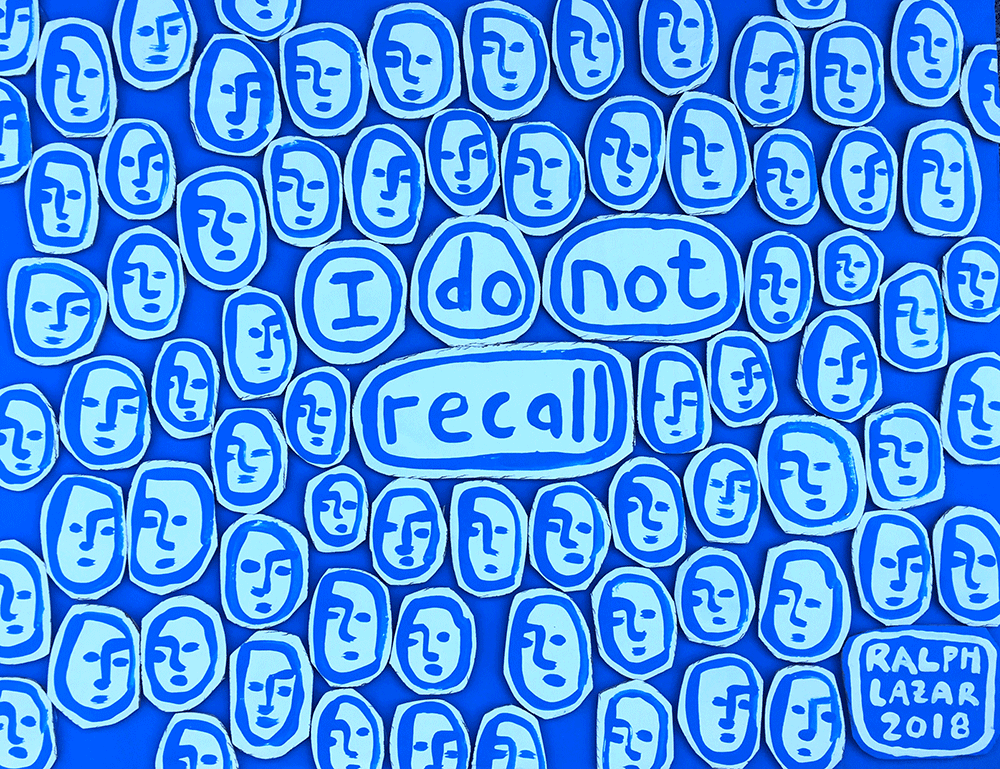 Amnesia is often a favorite response from witnesses in criminal and congressional investigations, and it's often the most truthful reply — but people caught up in scandals can wind up facing perjury or other charges if prosecutors can later show they were intentionally trying to dodge tough questions.
"Simply repeating the words 'I don't recall' is not a magical amulet to ward off any further trouble," said Richard Ben-Veniste, a former Watergate prosecutor.
Faulty memories have had a starring role in most major modern presidential scandals. Several top Richard Nixon White House aides went to prison in part for perjury after insisting they couldn't recall details surrounding Watergate that later proved disingenuous. President Bill Clinton professed to memory lapses as he struggled to explain himself during grand jury testimony and a deposition covering his extramarital affairs that led to his impeachment in the House. And Vice President Dick Cheney's senior aide, I. Lewis "Scooter" Libby, tried unsuccessfully to use frail memory in his 2006 trial as part of his defense over why he misled investigators looking into the leak of CIA operative Valerie Plame Wilson's name to reporters.
Source: Politico
---
04 Jan 2018: Cease & Desist
Excerpt from Harder Mirell & Abrams LLP to Mr. Steve Rubin, President & Publisher
Henry Holt and Company, Inc.
"Mr. Trump hereby demands that you immediately cease and desist from any further
publication, release or dissemination of the Book, the Article, or any excerpts or summaries of
either of them, to any person or entity, and that you issue a full and complete retraction and
apology to my client as to all statements made about him in the Book and Article that lack
competent evidentiary support. "
---
03 Jan 2018: He Lost His Mind
Donald Trump press statement 03 January 2018: "Steve Bannon has nothing to do with me or my Presidency. When he was fired, he not only lost his job, he lost his mind. Steve was a staffer who worked for me after I had already won the nomination by defeating 17 candidates, often described as the most talented field ever assembled in the Republican party,"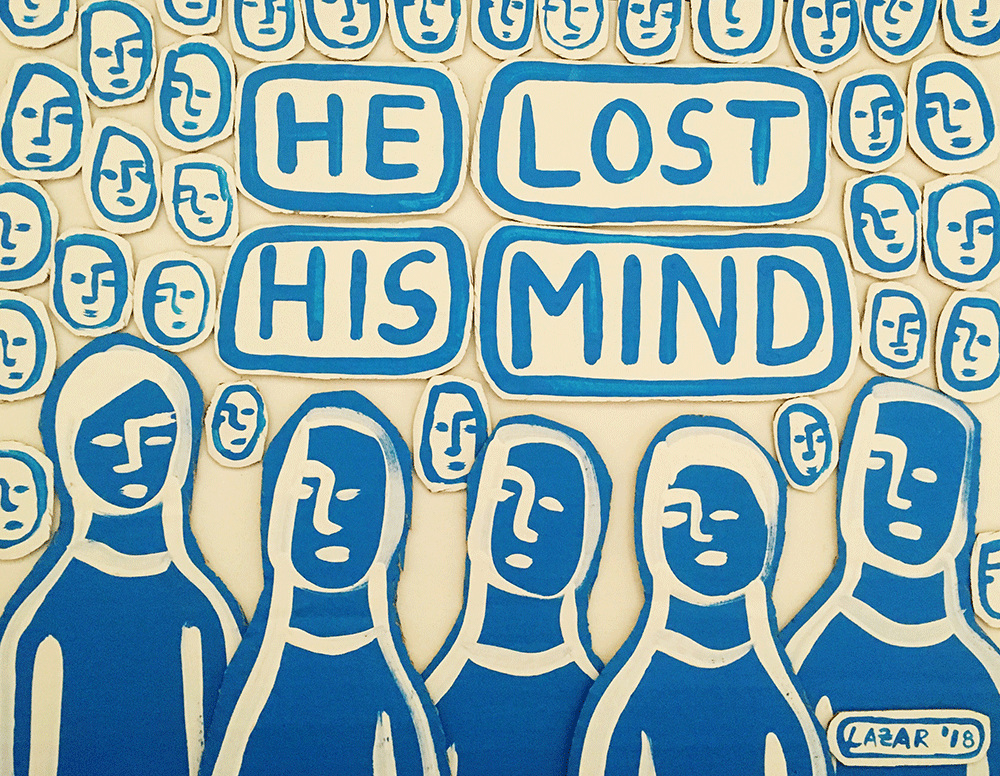 ---
02 Jan 2018: My Button Is Bigger Than Yours
Donald Trump's tweet of 02 January 2018 "North Korean Leader Kim Jong Un just stated that the 'Nuclear Button is on his desk at all times.' Will someone from his depleted and food starved regime please inform him that I too have a Nuclear Button, but it is a much bigger & more powerful one than his, and my Button works!"